Patoka Lake Area Attractions
The Patoka Lake area has a lot of fun things to do. You could easily stay for weeks and weeks. Discover the hidden gems and popular attractions in the Patoka Lake area. Plan your next visit and make the most of your time with our guide to Patoka Lake area attractions.
Patoka Lake Area Attractions
Just outside the main entrance to Patoka Lake you'll find the delightful Patoka Lake Winery, where you can enjoy a variety of sweet to dry wines, plus wine slushies. Soon there will be a distillery and brewery here as well!
Patoka Lake is also surrounded by the middle section of Hoosier National Forest. Here visitors can enjoy a couple of beautiful hiking only trails, or several multiple use trails for hiking, mountain biking or horseback riding.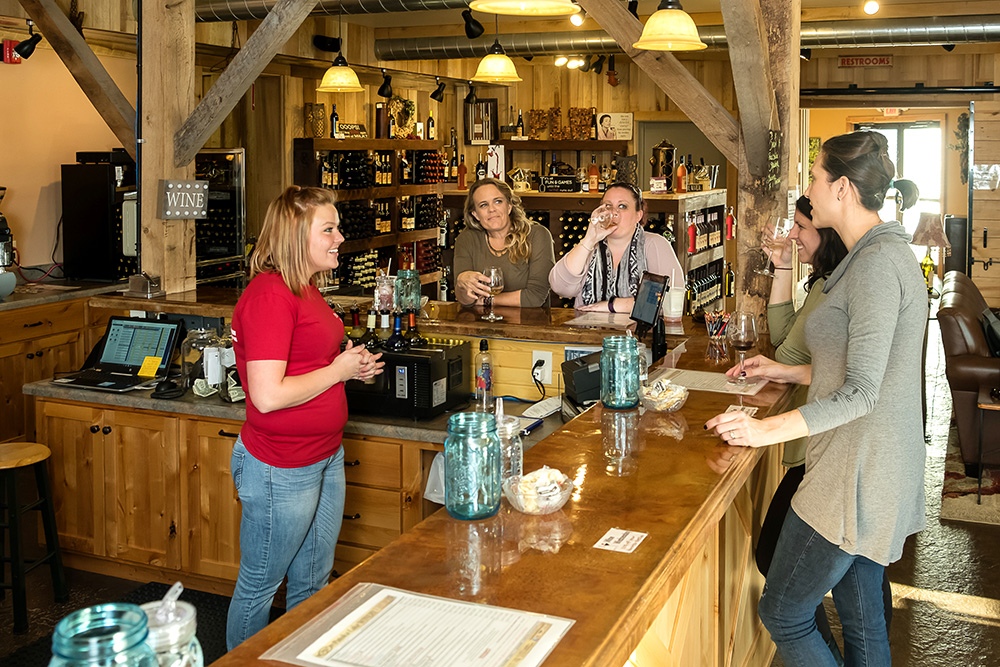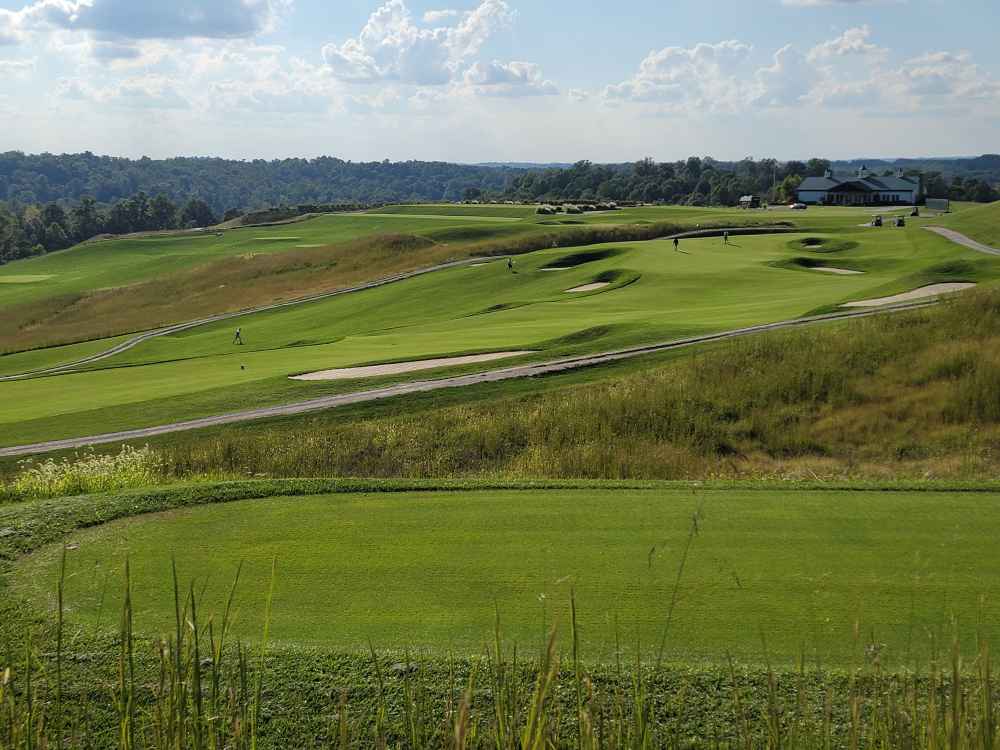 Patoka Lake Area Attractions - French Lick
French Lick is a beautiful small town of under 2,000 that offers an amazing amount of things to do. Between French Lick and its twin town of West Baden Springs, there is a casino, go-kart track, water park, mini-golf, bowling alley, arcades, scenic railway, winery, and shopping. Of course, there are also the historic French Lick Springs Hotel and West Baden Springs Hotel, which offer horseback riding, three incredible golf courses, shopping, and more. For detailed French Lick info click on the button below.
Patoka Lake Area Attractions - Jasper
Jasper, Indiana is a town of 16,000 and is located just to the west of Patoka Lake. Jasper has a Walmart and the other usual chain stores. It also has museums, parks, a riverwalk, and the Spirit of Jasper luxury train that offers various types of excursions. Your best bet is to consult Google maps for things to do in Jasper – use the link below.