If you are looking for a place to Hotel near Patoka Lake we can help. Find the best prices for Patoka Lake hotels here.  These prices have a low price guarantee!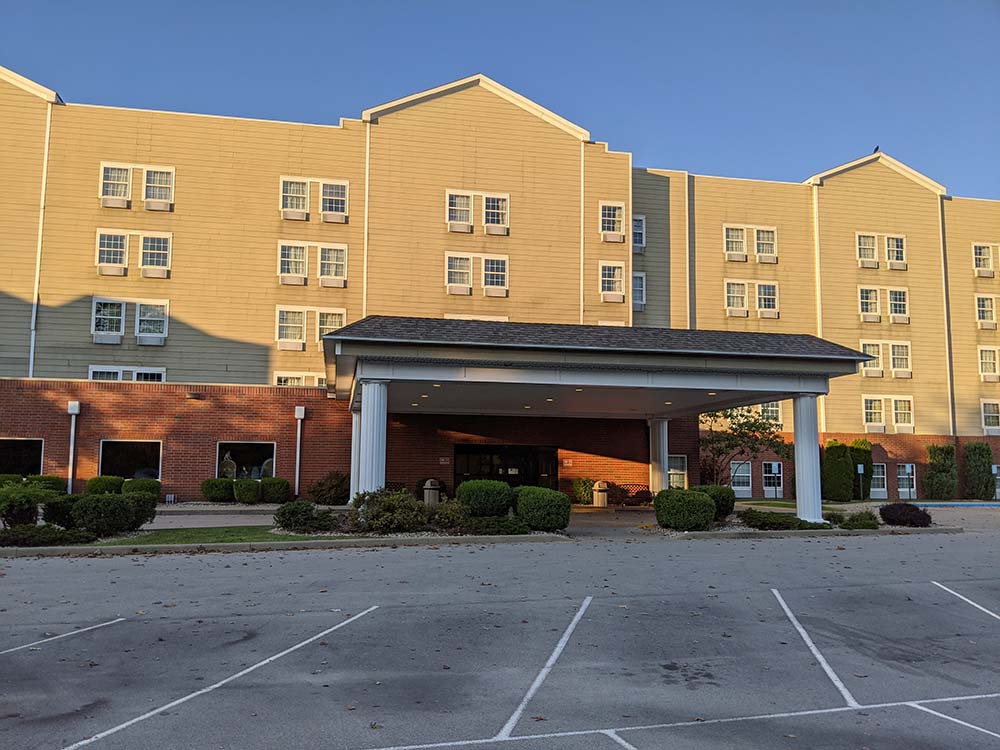 Patoka Lake Hotels -

Jasper area Hotels
Jasper is a cool town with a population of about 17,000 people.  Jasper is located just a few miles West of Patoka Lake.  There are a couple of nice hotels in Jasper that are not too expensive.
 Jasper has a lot of restaurants and makes for a great place to stay while you are enjoying Patoka Lake.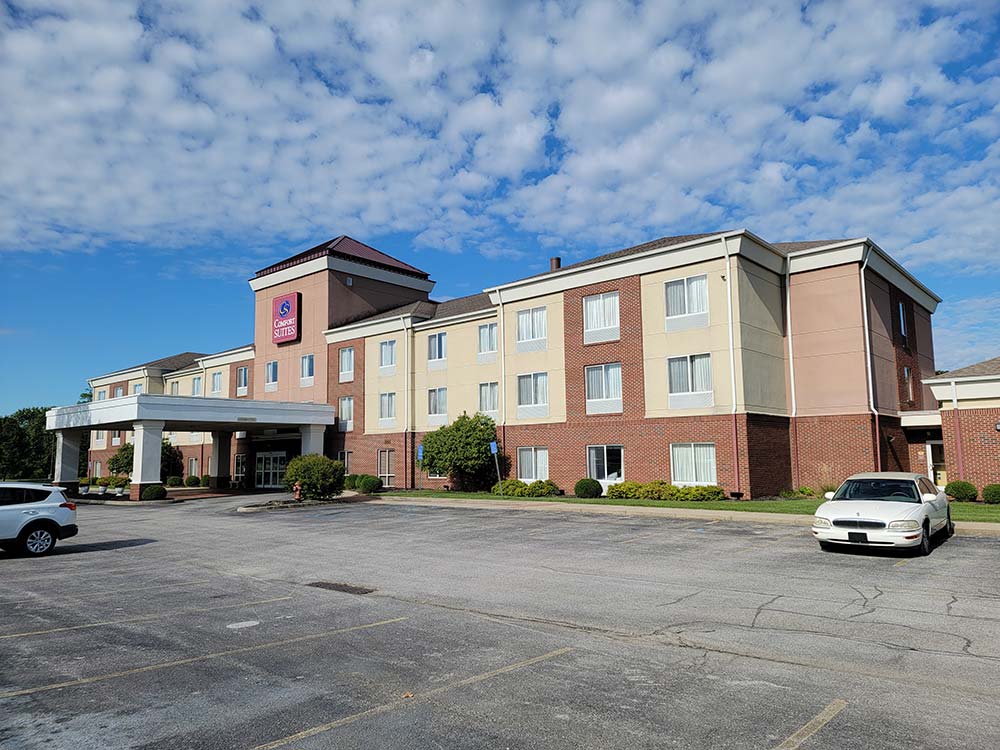 Patoka Lake Hotels - French Lick Hotels
French Lick is about 6 miles north of Patoka Lake. There is a lot to do in French Lick. You can learn more and see all the lodging opportunities by visiting www.French-Lick.com.
You will really love staying in French Lick.
If you are looking to stay in French Lick then check out this website
If you would like to stay in hotel near Patoka Lake, then booking from this website guarantees the lowest available rates. If you are looking for near term dates then you might even find some discounts.