There are more than 500 campsites in 3 different campgrounds, so one is sure to be perfect for your Patoka Lake Camping adventure. These super popular campgrounds are located in Newton-Stewart State Recreation Area (SRA), which is the main Patoka Lake park area.
Patoka Lake camping reservations can be made up to 6 months in advance
Choose from 3 types of campsites for Patoka Lake Camping
Modern Electric Campground
Modern Electric Campground
This is the big campground that most people go to. There are 437 sites with electricity, concrete pad, picnic table, and firepit. Water fill and dump stations are nearby. The reservation system calls these Electric campsites. Click to download the Patoka Lake Modern Electric Campground Map.
Fishermen & Youth Tent Campgrounds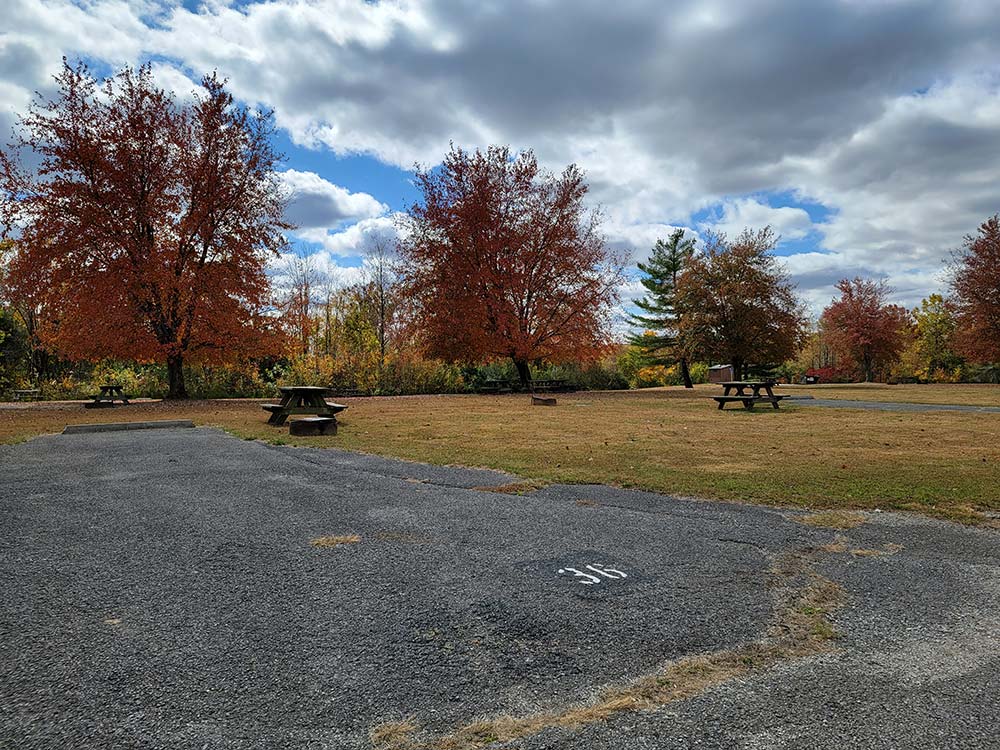 Fishermen & Youth Tent Campgrounds
The 82-site Fishermen Campground has no electricity, though each site has a concrete pad, picnic table and firepit. It is located near the water and provides a great camping experience. Just outside the entrance to this campground is a fish cleaning station and the Fisherman's Boat Ramp. In the reservation system these are called Primitive campsites.
The Youth Tent Area is located in a separate arm of the Fishermen Campground. It is for tent camping only, and specifically for not-for-profit groups with 10 or more campers (under 21 years old) and their adult leaders. It is not reservable through the online reservation system – you will need to call the Park directly to reserve. Click to download the Fishermen & Youth Campground Map.
Click here for Patoka Lake Fishermen Campground Reservations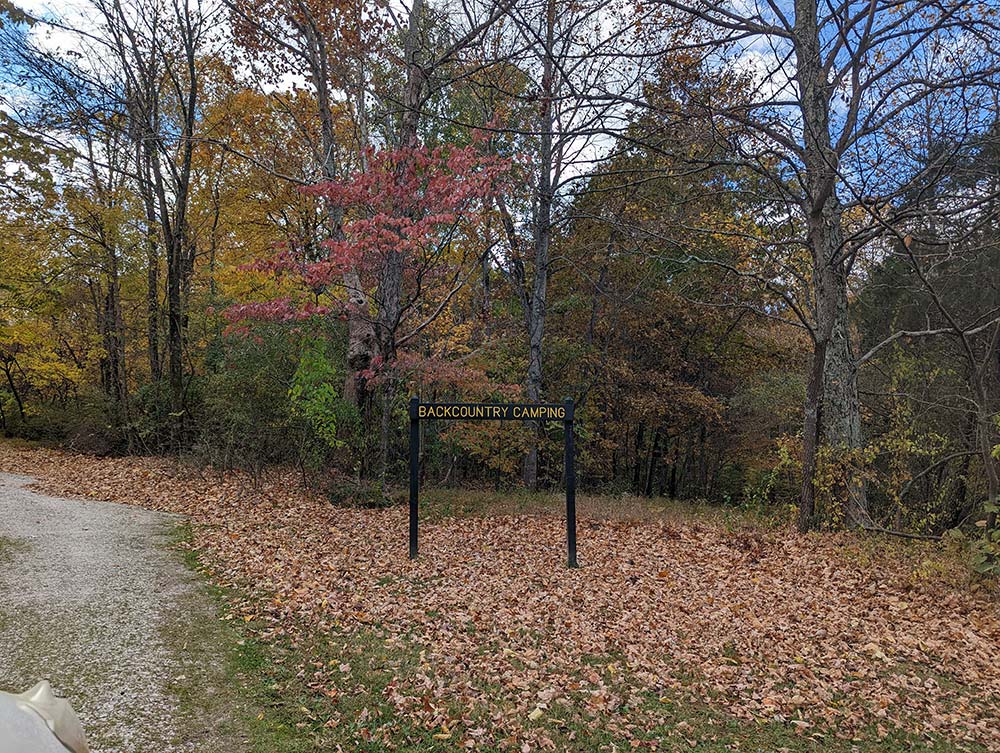 You must hike into this tent-only campground, so it's perfect for backpackers. There are 7 primitive sites with no facilities except for natural fire rings. You must pack in and pack out all your water and gear.
The Backcountry Campground is not available for online reservations. It is available first-come, first-served only, and you pay at the Fishermen Campground gatehouse. Click for the Backcountry Campground Map.
You can reserve online EXACTLY 6 MONTHS IN ADVANCE.  So if you want a specific date then set a calendar event 6 months before the date you want it and reserve it then.  This comes into play for big holiday weekends.