Patoka Lake Houseboat Rentals
Rent a houseboat and discover the beauty of Patoka Lake like never before. There is only one place to rent Houseboats in Indiana and these are nice ones.  Check out https://www.patokalakemarina.com/houseboats for more information.
Patoka Lake Houseboat rentals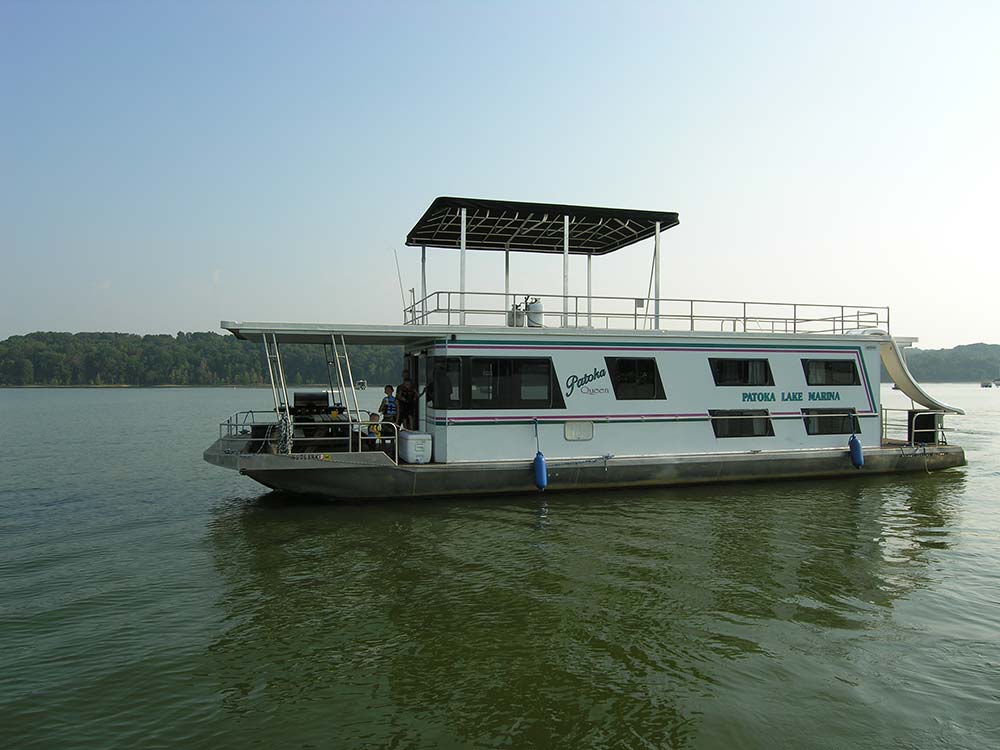 A houseboat is a great mobile floating cabin!  Renting a Houseboat is very reasonable for larger groups.  You have everything you need to really enjoy Patoka Lake.
Renting a Houseboat is guaranteed to build some memories that will last a lifetime.
You really need to talk to your friends and family and secure your dates for the Houseboats on Patoka Lake.  They go really really fast!
Pics of Patoka Lake houseboats