Rent a Cabin at Patoka Lake
Discover the best Patoka Lake cabins for your next getaway. From cozy cottages to spacious lodges, we have information on all the most affordable and unique accommodations near Patoka Lake. Plan your next vacation and make the most of your time at the lake with our guide to Patoka Lake rental cabins
Cabins for rent right by the Patoka Lake Entrance gate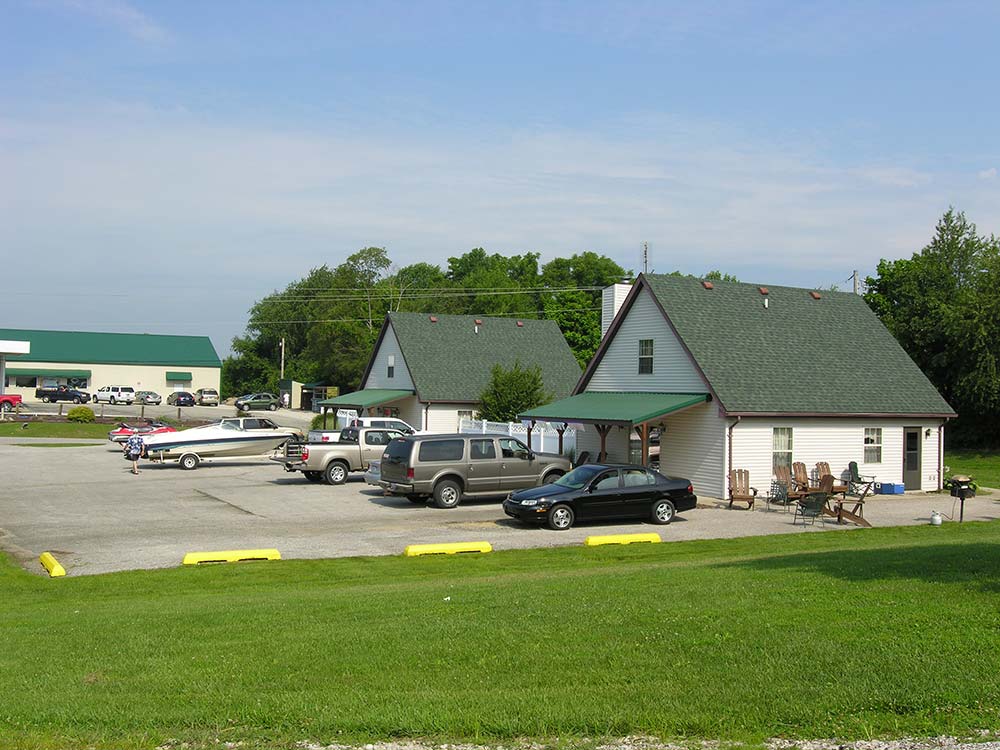 Rent anything from a room for $69 to a luxurious house. These are cabins that are located right by the entrance to Patoka Lake State Park.  
There aren't any cabins for rent right on Patoka Lake.  This is all park land.  You can rent Houseboats and Floating Cabins. 
Discounts are offered for longer stays, midweek stays, and for stays in the early spring and late fall. 
You need to book this early because they fill up fast!
There are lots of Patoka Lake Cabins for rent in the area
There are lots and lots of cabins to rent in the Patoka Lake Area.  Patoka Lake is one of the cabin rental hotspots in Indiana.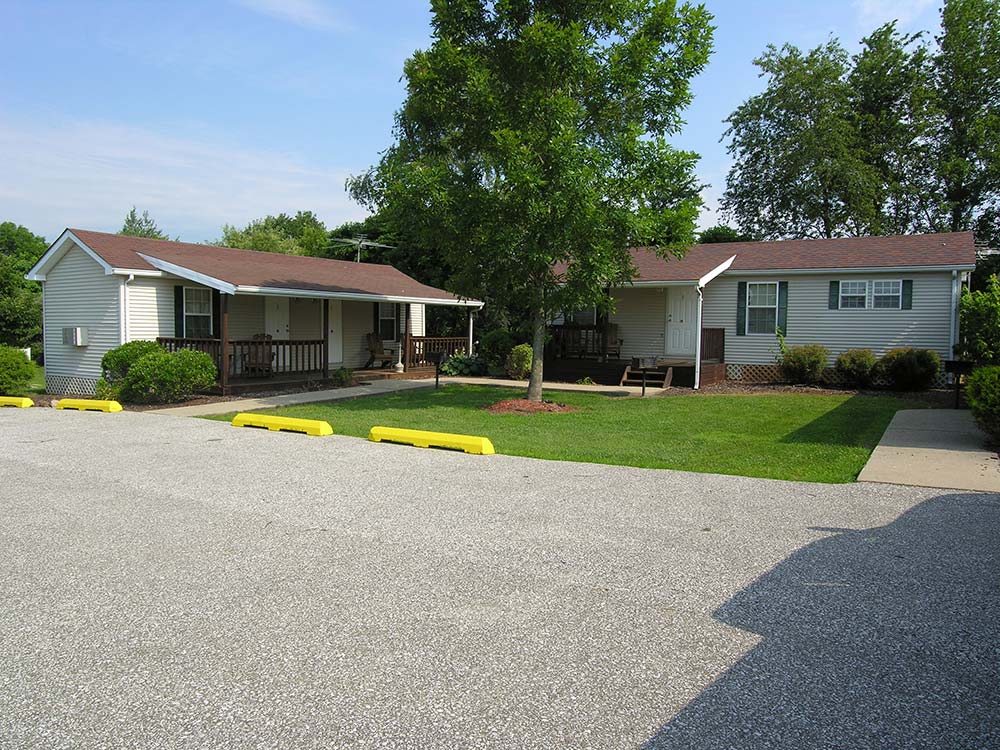 Pics of Patoka Lake Rental Cabins
You will have the opportunity to relax in comfortable surroundings while enjoying all that nature has to offer. With plenty of activities available nearby, you will never run out of things to do during your stay. Whether you are looking for an exciting adventure or simply want to relax and enjoy the peace and quiet, renting a cabin at Patoka Lake is the perfect choice for you.