Experience the ultimate hunting adventure at Patoka Lake. With a variety of game including deer, turkey, upland game, and furbearers, as well as migratory game birds.
Patoka Lake is a prime destination for hunters of all types. Get outdoors and harvest some game at Patoka Lake hunting.
About Patoka Lake Hunting
Patoka Lake is a popular destination for hunters, offering opportunities to hunt deer, turkey, upland game, and furbearers as well as migratory game birds. To access the lake for hunting, all hunters must first sign in at one of the 19 hunter sign-in stations located throughout the property.
Additionally, you must return your check station card before leaving. Whether you're a seasoned hunter or new to the sport, Patoka Lake is the perfect destination for an exciting and rewarding hunting experience. So what are you waiting for? Get out there and start hunting today!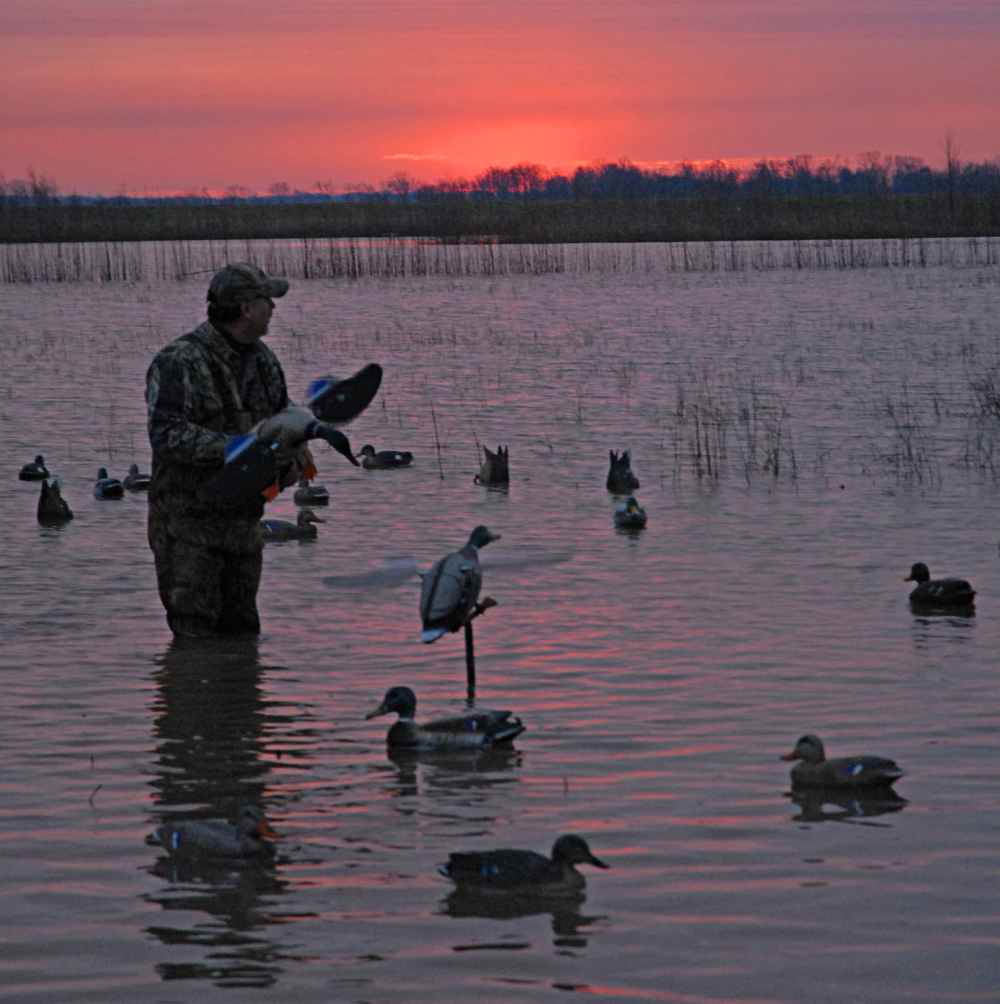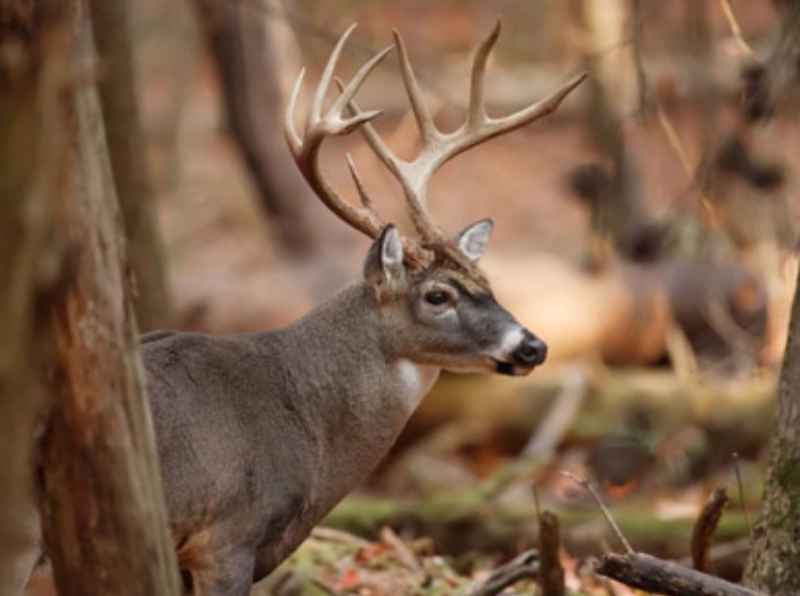 It is very important that you first sign in to register and sign the waiver of liability at one of the hunter stations. If you are caught hunting before you do this then that is considered a finable offense.
You also need to carry a one-day hunter permit card. You will turn that in at the end of the day to report your take.
You can trap at Patoka Lake, but this is subject to regulations that change every year. You need to contact the property office directly to find out what those regulations are.
You can hunt Waterfowl at Patoka Lake and this is subject to restrictions. You can find out more information about this here.