Experience Patoka Lake State Park
One of the cleanest Lakes in the Midwest. Voted by USA Today as the #1 wildlife viewing area in Indiana.
Houseboats, Trails, Biking, Fishing...
Patoka Lake is also home to one of Indiana's largest campgrounds.  People who like the outdoors LOVE Patoka Lake!
Stay at Patoka Lake and Relax
You will want to overnight here 🙂
Patoka Lake is the perfect place to stay overnight. With plenty of things to do in the area, you'll never be bored. There are activities for everyone – whether you want to spend your time fishing, swimming, or hiking.
You can choose from a variety of cabins and lodges that will make you feel right at home during your stay. With comfortable accommodations and beautiful scenery, you'll never forget your trip to Patoka Lake.
You don't want to be the person at Patoka Lake without a boat on the weekends! There are many access ramps on the lake if you have your own boat.  There are lots of boat rentals too, in case you don't.  Those get rented out quickly on the weekends. Be sure to book your boat early so you can enjoy all that Patoka Lake has to offer. Boat on, friends!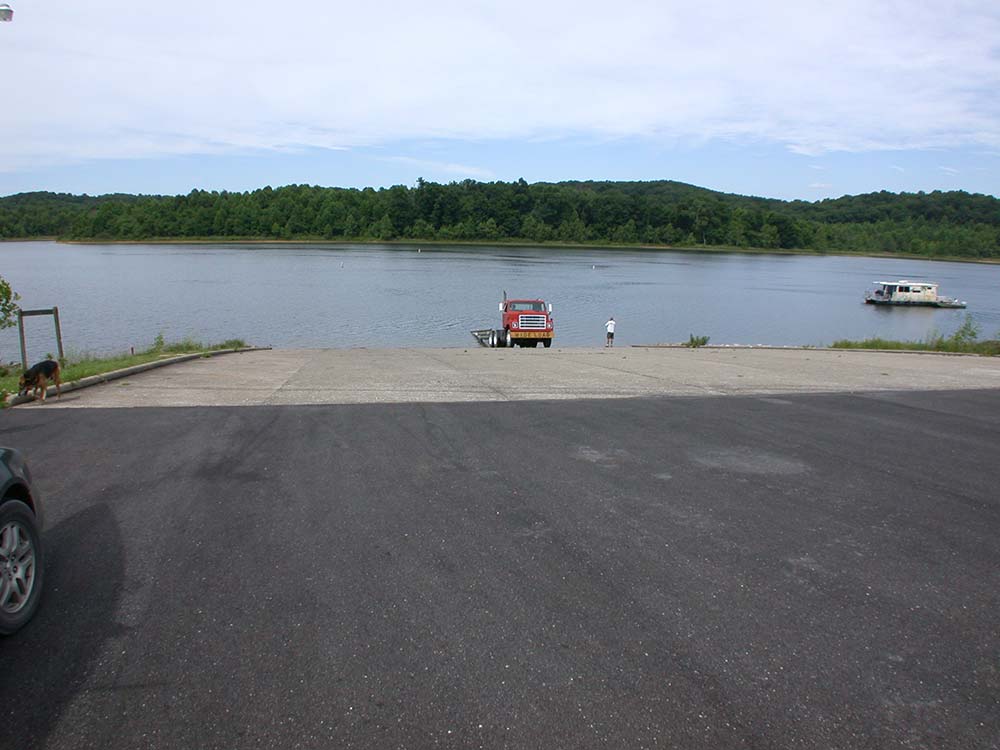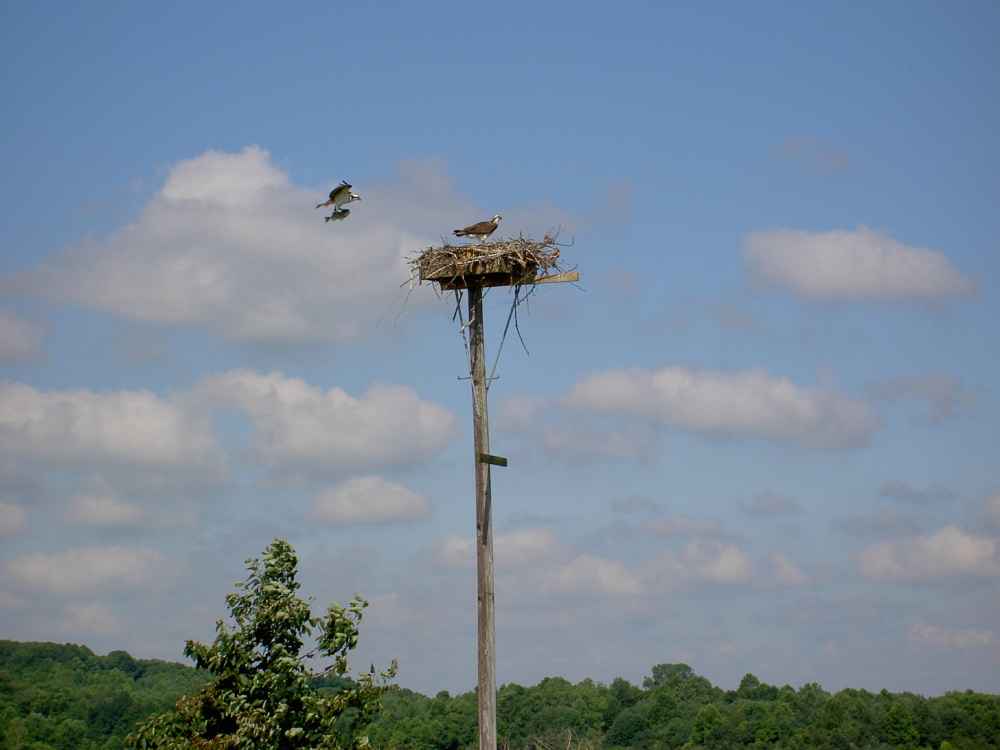 If you love wildlife, Patoka Lake is the place for you! With thousands of acres of forest surrounding the lake, instead of tons of houses, there is plenty of space for all sorts of animals to flourish.  So, if you're looking for a place to relax and see some beautiful creatures, make sure to check out Patoka Lake!
Visit Patoka Lake This Year!
Grab your calendar and talk to your friends and family.  Plan your trip to Patoka Lake and start building some memories.