Easily find  Patoka Lake Boat Ramps. There are 10 boat ramps around the lake! This makes it easy for you to access any part of the lake.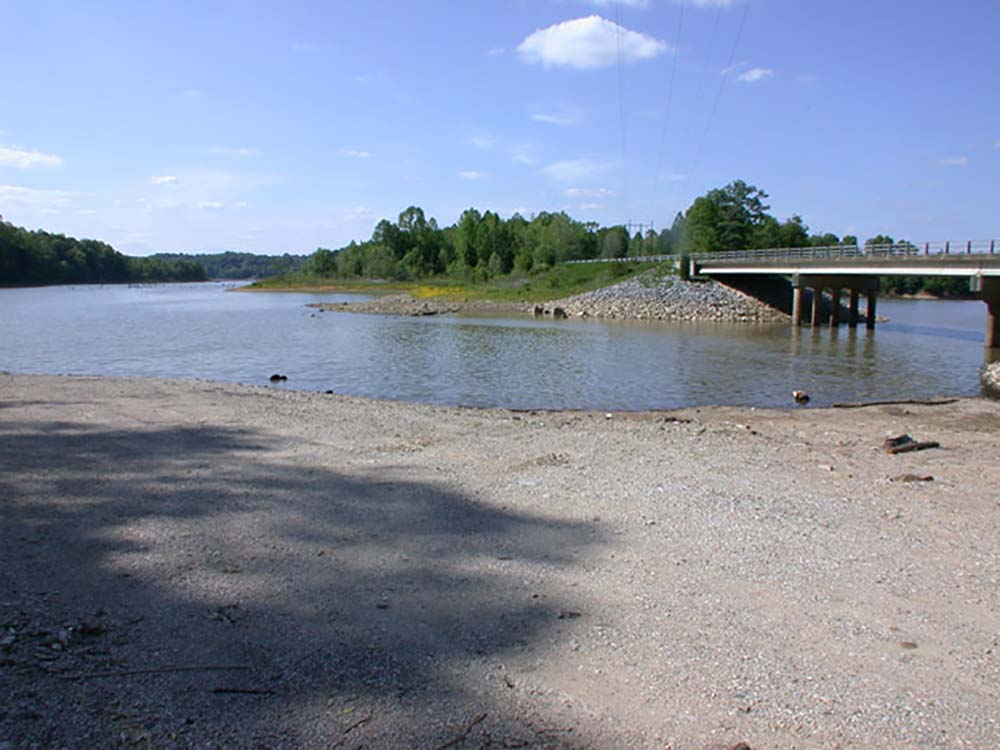 About Patoka Lake Boat Ramps
 You can find a ramp close to the section of the Patoka Lake you want to access..  Each ramp has its own character and offers something different for boaters. You can even access the headwaters of Patoka Lake from a ramp!
You want to spend time on the water, not driving around looking for a spot to put your boat in!  We want to make that as easy as possible for you. With convenient boat ramps, you will be able to get on the lake quickly and easily. Spend more time fishing, swimming, and enjoying yourself on Patoka Lake!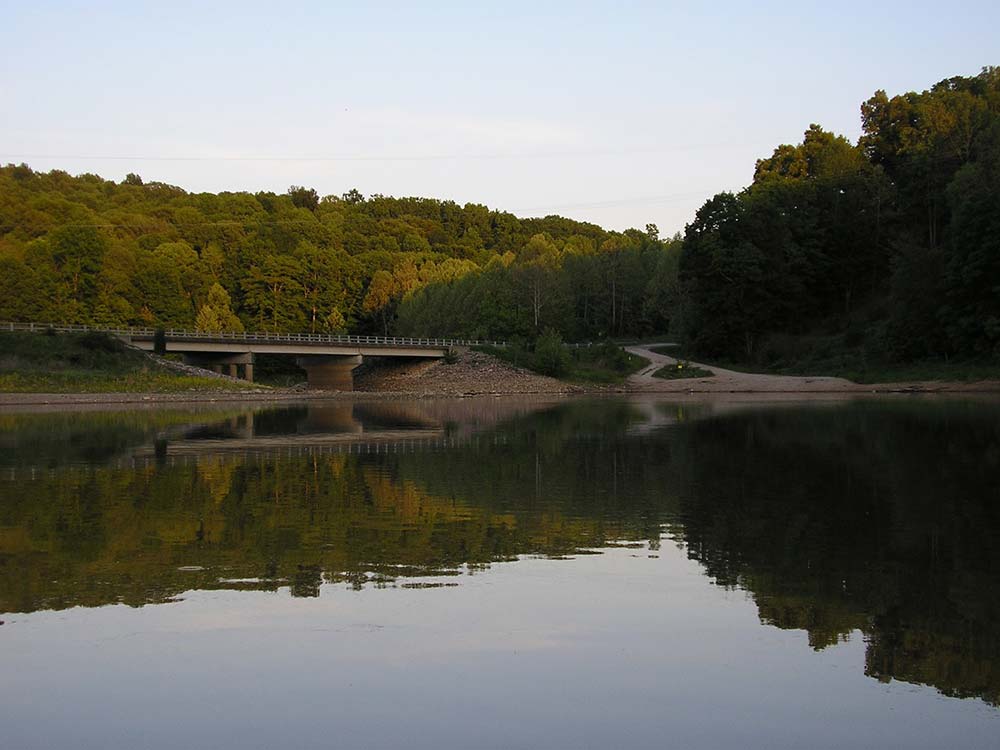 Find out more information about the boat ramps and get directions to any ramp you want. You can even download this map straight to your phone.